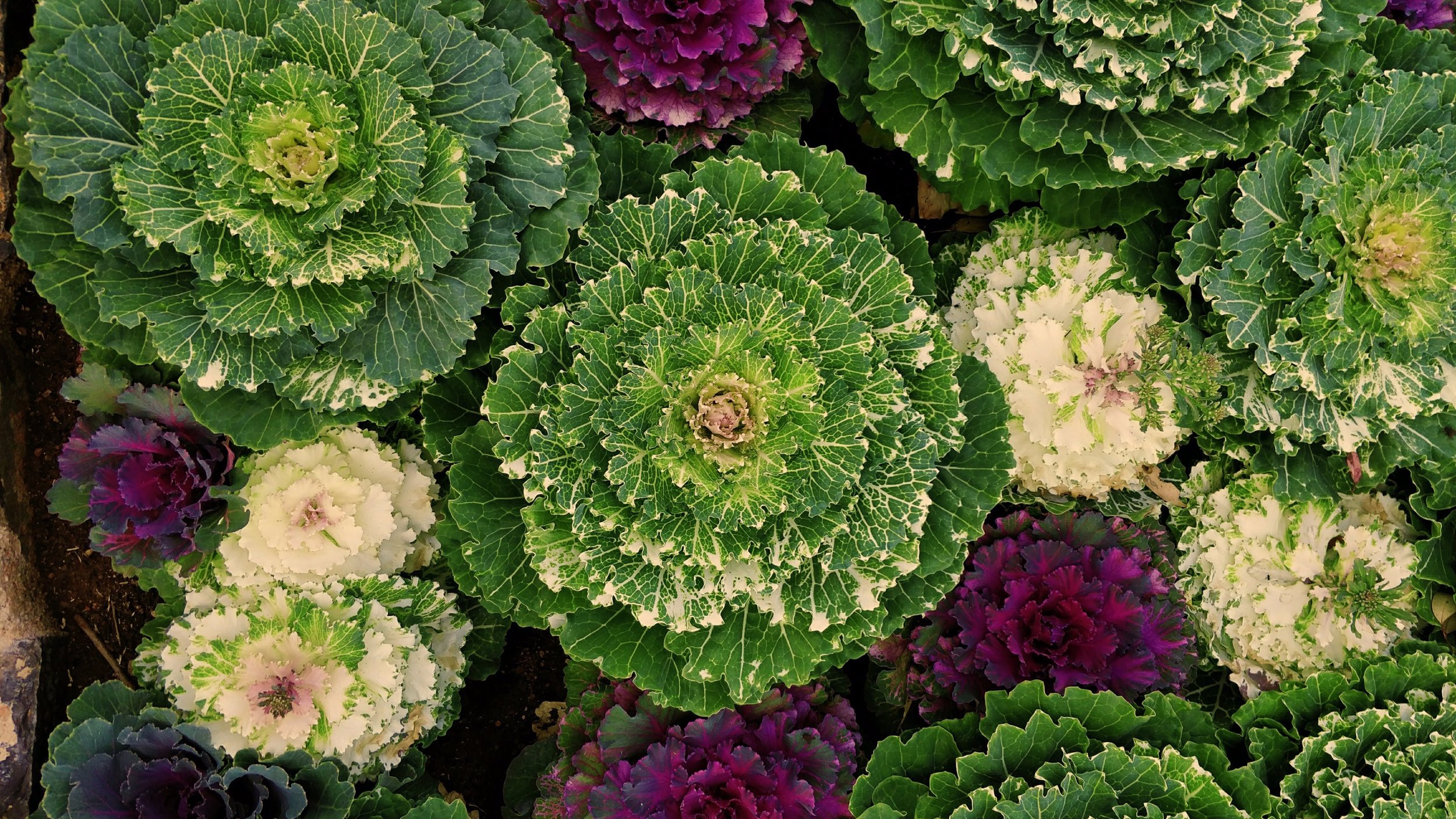 Science based
food education,
made EASY
SIGN UP
Choose your duration and quantity!
RECEIVE KIT WITH EVERYTHING YOU NEED
All of our activities are sensory immersive and hands-on!
TEACH
Save your precious time. No need to plan ahead, we send everything you need!
TURNKEY
We send everything you will need to deliver lessons, from fresh produce to napkins. We think about all the small details so you can focus on the big picture.
EASY-TO-FOLLOW LESSON PLAN
Lesson plans are designed with busy teachers in mind. We provide numbered, step-by-step guidelines, lots of clear pictures and plenty of options to add or remove activities based on the age range of the class being taught.
SCIENCE BASED CURRICULUM
Science, Technology, Engineering, Art and Math (STEAM) form a large component of our lesson plans. Children learn best by doing. There is measuring, counting, drawing, painting, growing, sprouting, building and so much more incorporated in to our lesson plans.
IMMERSIVE EXPERIENCE
To enhance learning, we bring children experiences. "Betsy the Beet" takes children on discovery adventures related to the lesson plan theme. Touching, tasting and growing food bring our lessons to life. Children are able to experience farms, garden friendly insects along with sounds of tractors and rain, to name a few.